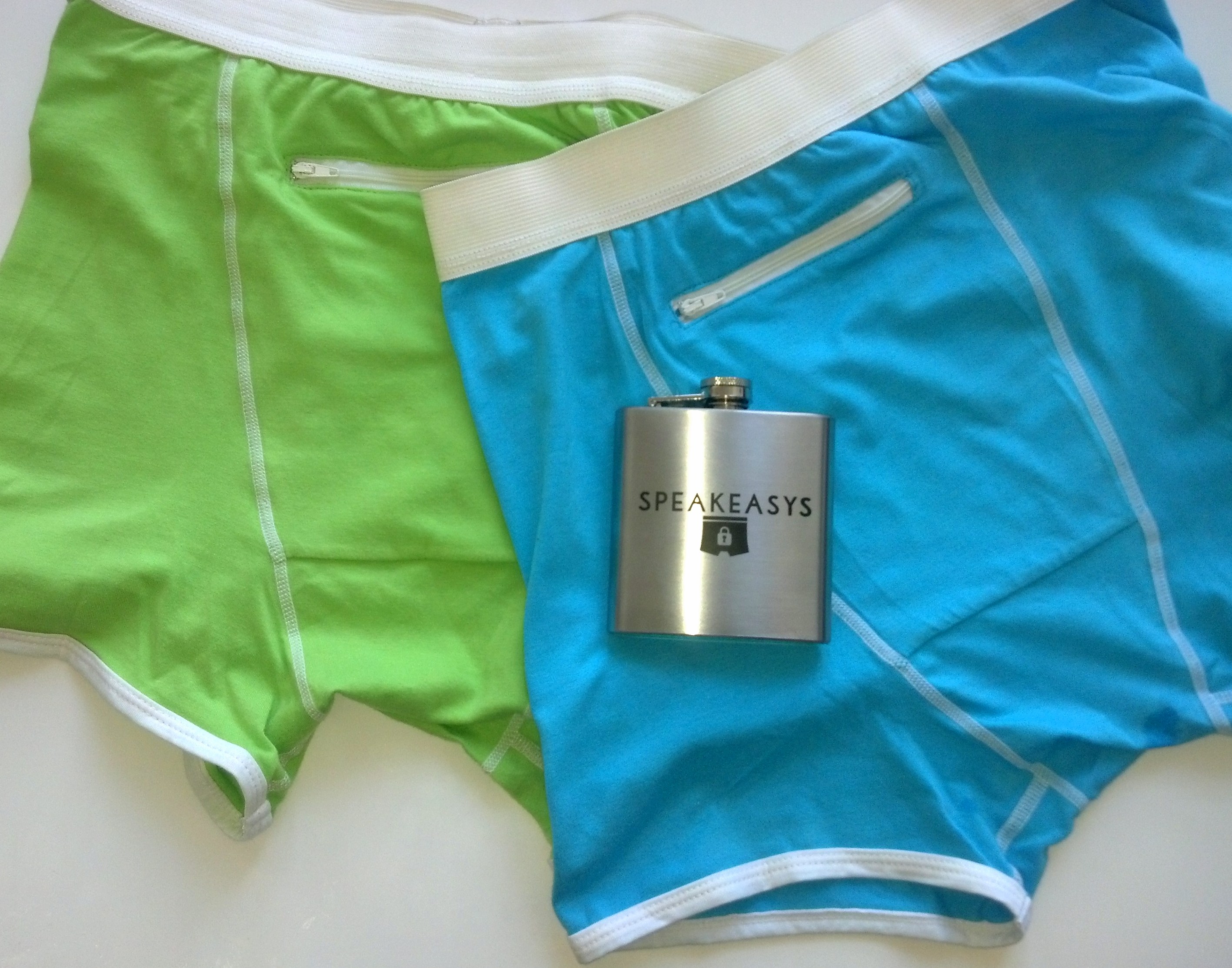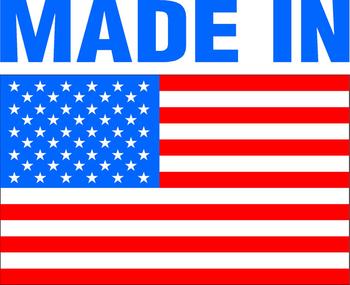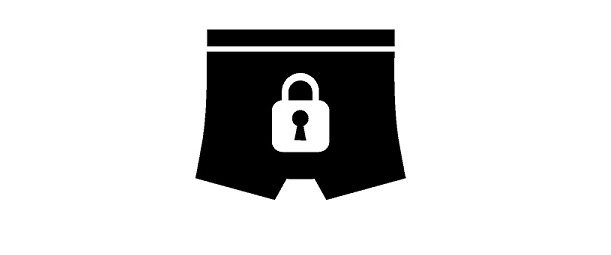 Made in San Francisco, CA
What are Speakeasys?
Speakeasys are an innovative combination of fashion and function. They offer a style that says, "you should see me in my underwear," while providing a pocket that says, "it's none of your business what's in my underwear."
My mind is blown! What Would I use this pocket for?
We aren't here to tell you how to live, that's not our style. We just want to make sure no one else is telling you how to live either. The Speakeasy pocket is ideal for carrying items that you don't want other people to take from you. Common examples include: your passport, wallet, keys, cell phone, and flask.
Color Options:

 Speakeasy Briefs are made of the finest materials known to mankind.  A luxurious blend of:  Modal, Cotton & Spandex.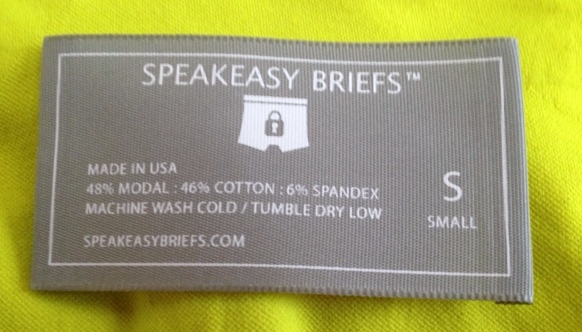 ***Please specify your SIZE and COLOR preferences in the NOTES field on the Checkout Page***